DISCLOSURE: This post may contain affiliate links, meaning I get a commission if you decide to make a purchase through my links, at no cost to you. Please read my disclosure for more info.
Blog Sidebar Conversion Rate
Creating a blog is great. However, there are aspects that need to be the focus. So, the most important one is the blog sidebar conversion rate. It is an element that is found on just about every page (except for landing pages), so it is vital for the success of your blog.
The question is, how do you create a blog sidebar that will convert random readers into devoted subscribers? You can complete these easy steps.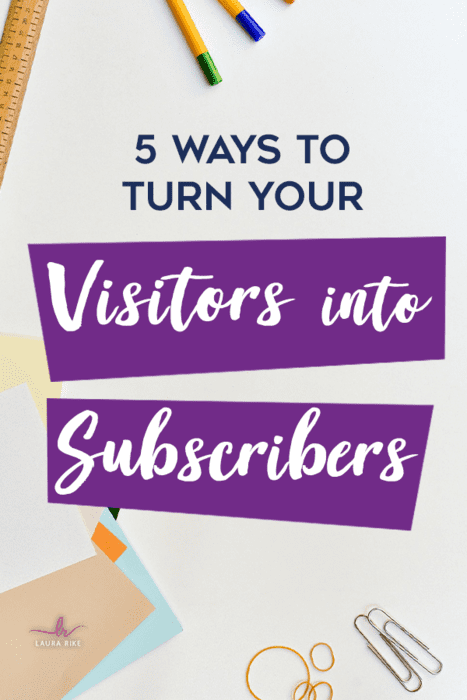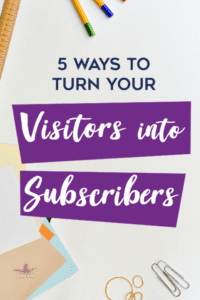 Step One: Use a compelling call to action
You must tell your visitors to do something. This will help bring a personal touch to your blog. That is always great to have as your visitors will want to continue looking at your blog. Vistors will greatly look at all of your posts. Therefore, you must put a persuasive call to action in your blog's sidebar.
Step Two: Link to a resources page
One of the goals of any blog is to get people to read. Because in order to do that, you have to include information-packed content, including a list of resources. List this right below your call to action. Why? Because if people aren't quite ready to take the plunge and give you their email address, they are probably looking for more information. Make sure you provide it.

Step Three: Avoid putting badges in your sidebar
Because it is tempting to fill in all that space with clutter, it can be a conversion killer.
Don't include links to ALL of your social media sites in your sidebar
If you are on six or seven social media site and you include links to all of them, chances are people won't click on any of them. After all, they will not want to go to each site and follow you. Therefore, just include your twitter feed, for example, and it is more likely that people will click on that and follow you.
Step Four: Build a feature box and offer something to subscribers
Offering something to your subscriber will make them feel special. It is great to offer things as they will want to continue supporting your blog. Whether it's an ebook or a white paper or some other freebie, this will most certainly increase your subscriber rate.
Pinterest Templates:
If you want to increase your web traffic, one of the best ways to do this is by using Pinterest. Every time you write a blog post, add a new page to your site, or just have tons of value to add to the world – it should include a pinnable image. You should make your pins repinned is to make sure your pinnable images are attractive and meet certain requirements.
My Pinterest templates are designed in Canva, which means they can be easily customized. They are sized at 735×1102 pixels and are ready to be edited with your post title, images, and colors of your choice.