DISCLOSURE: This post may contain affiliate links, meaning I get a commission if you decide to make a purchase through my links, at no cost to you. Please read my disclosure for more info.
Social media image creation is a difficult process, because it requires maximizing your online presence in a simple and effective manner. Visual content marketing of this type requires you to stand out from the audience of has-beens and wanna-bes to make people want to hire you. Here are five great ways that you can make your social media image creation content marketing more effective.
Great (And Inexpensive) Background Images
When creating a social media marketing campaign, inexpensive (but gorgeous) background images are a great start. Try to find free-to-use or license-free images online and tweak them to your personal use.
For example, you could take a commons license image of the Grand Canyon and use it to highlight a natural exploration company. The possibilities are endless here! Try Pixabay or similar websites to find some.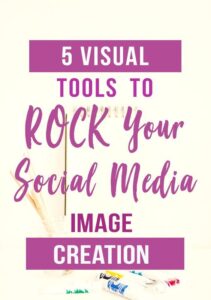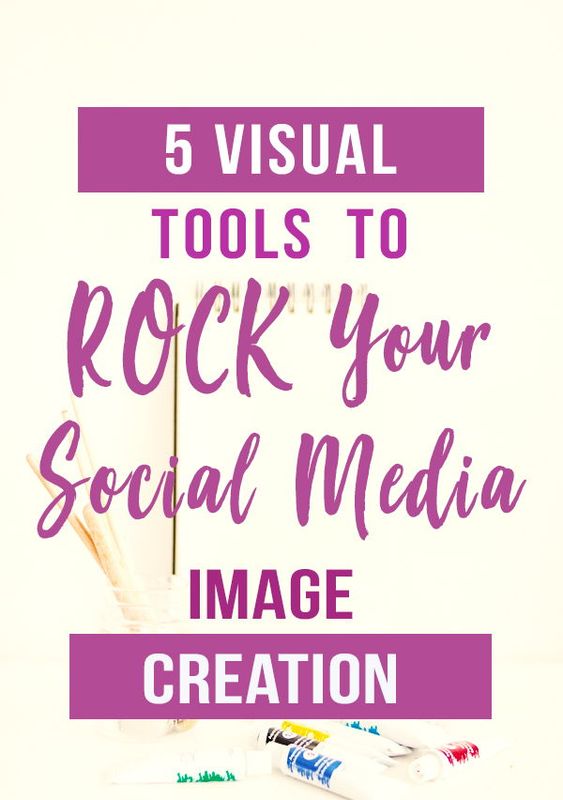 What is the best font to use for marketing?
Pairing fonts is an important part of any image creation. You simply can't slap two fonts next to each other and call it a day. The best idea here is to pair fonts from the same family (such as Serif) together to make a more natural style.
However, you may be able to get away with mixing Serif and Sans-serif, or even Script and Sans-serif style fonts. If you're having a hard time finding some, there are free fronts available to download at sites like DaFont and 1,001 Fonts.
---
---
How do you put a gradient on a picture?
Image gradients are the kind of thing that few people take into mind when designing social media image marketing. However, they make a very subtle difference that will automatically make images that use them better.
Basically, you want to carefully vary the intensity of the colors to make them appear more natural, with higher intensity colors near sources of light and vice versa. It's subtle, but people will notice the difference. A great source for image gradients editing is LunaPic, which will add gradients to your images for free!
How can I create an infographic?
Memorable social media image creation offers useful information to their readers, and one of the quickest ways to share that kind of information is with infographics. These simple items are designed to highlight important points, statistics, and information in a way that is easy to read and engaging.
People love infographics because they are fun and simple to understand. Making these great infographics requires great software, such as Venngage, where you can sign up and create infographics absolutely free.
Click on the links below to learn more tips on Social Media Image Creation.
Recommended: 8 Tips For Consistency With Your Business Image
Memorable Icons
Few people really stop to take the time to understand how custom icons can make their social media images stand out from the crowd. Stop and think for a minute about these two websites. One uses icons that you see all over the internet, while another uses custom graphics that stand out from the background and engage the mind. They fit with the content of the website and enhance its look in a natural and exciting way. Create your own using IconsFlow, which is free or download free icons at FlatIcon.
Now that you have some great ideas of how to improve your social media standing, you have to manage the hard part: actually implementing these ideas. This will require a lot of concentration and skilled application of everything you've learned so far. If you need help, please don't hesitate to reach out to us today. We can help you maximize your online presence in a natural and exciting way.
Pin It