DISCLOSURE: This post may contain affiliate links, meaning I get a commission if you decide to make a purchase through my links, at no cost to you. Please read my disclosure for more info.
If you own or manage a business, you likely know that traditional marketing avenues are no longer the only way to reach your target audience.
Social media is a low-cost, low-risk means of inbound marketing that can make considerable inroads with prospective customers. Follow these Facebook business page tips and you'll be well on your way to establishing a rapport with Facebook users that leads to the development of a loyal customer base across posterity.
Multimedia is Key
Too many businesses make the mistake of posting written updates, sales pitches, contest details and other information on their Facebook account in a repetitive manner. Though the written word is captivating in its own right, contemporary consumers respond better to Facebook posts that are a mixture of words, images and video. Do not be afraid to post pictures of your products, your staff in action, your brick-and-mortar establishment and anything else that is relevant to your industry. Furthermore, incorporate embedded video in your posts and you'll make that much more of an impact on your target audience.
Target Your Facebook Posts
Simply typing up status updates regarding discounts, business happenings and industry developments will not suffice. Narrow the focus of each Facebook post by using the social media platform's targeting feature. This handy tool empowers you to post material that piques the interest of people in specific age ranges, people of a particular gender and other nuanced demographic details. You can access the targeting feature by clicking "Settings" at the top of the page. Then, click the section titled, "Post Targeting and Privacy", check the box and write your post. Once you've crafted the post's contents, click the target icon toward the bottom left and click the section called, "Add Targeting". You can now target the post according to location, age, gender, interests and other demographic factors.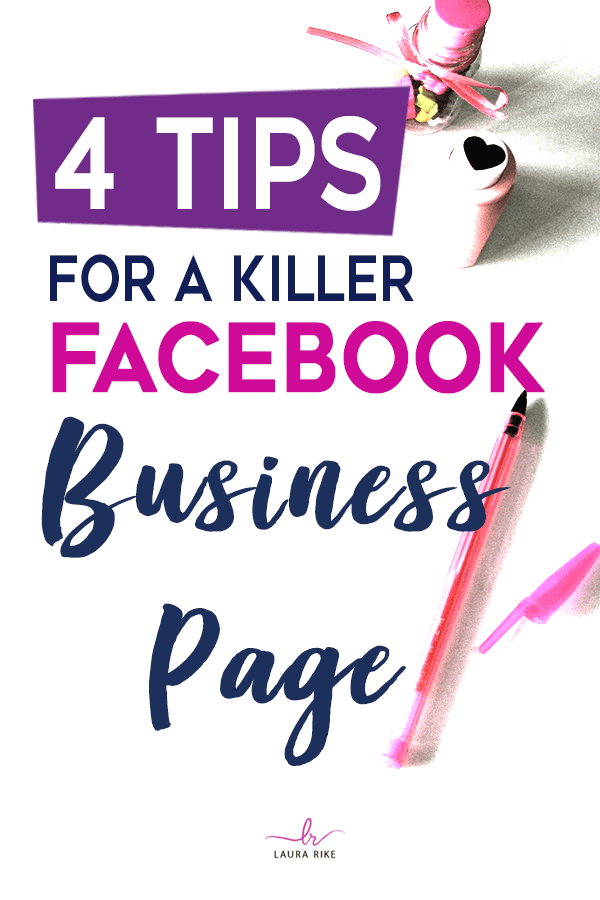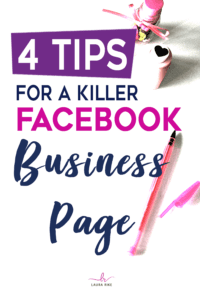 Boost Your Important Facebook Posts
All Facebook posts are not created equal. Certain Facebook posts are much more important than others as they provide information about limited-time sales, promotional efforts, new products/services and beyond. These uber-important posts can be "boosted". Plan your business's content calendar according to critical dates and click the "Boost" button at the bottom of important posts. Boosting will help sales efforts as it expands your posts' reach, targets new audiences, increases engagement and redirects people to your business's website on linked posts.
Take Some Time to Reflect
Posting a steady stream of information to your Facebook business page will certainly help establish a rapport with Facebook users. However, you should also take the time to review the performance of your Facebook posts. Check the social media platform's Page Insights section on a regular basis to determine whether your posts are truly engaging the audience. Page Insights offers key information about post engagement in terms of how many people saw the posts and how many liked, commented or shared them. This helpful tool will also provide insight as to how many people liked your Facebook page and their particular demographic data such as age, gender and location.
---